Thank you for your interest

 and past business.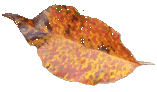 Caballete Retreat

A Secluded, Private, Ridge Retreat

This page was last updated: December 16, 2020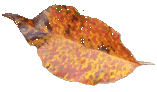 Guest Book entries include those written 

in the guest book at Caballete.

 For Parties, Business,

Visiting with Friends, 

or a

Relaxing 

Weekend get-a-way!

Hello Friends! 

Until further notice Caballete Retreat is closed.

We are not taking any Reservations or Rentals

at this time.