Check out

in the

Jackson County Area

Right Now!


Make Your Reservations Today! 

Time to plan your Get-a-Way Vacation!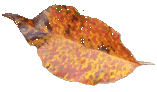 Caballete Retreat

A Secluded, Private, Ridge Retreat

This page was last updated: July 14, 2017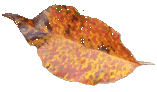 Guest Book entries include those written 

in the guest book at Caballete.

 For Parties, Business,

Visiting with Friends, 

or a

Relaxing 

Weekend get-a-way!

Welcome Friends! 

You deserve a quiet relaxing vacation!

We look forward to seeing you soon.